THE PURSUIT OF EXCELLENCE


On January 20th and 21st 2020 Master of Wine Frank Smulders organizes an educational event around Austria, a country that has been showing an unparalleled quality development for 30 years now. Frank has been working since 1992 in Austria, amongst others as a teacher at the Weinakademie, and knows the country and its leading winemakers thoroughly.

Program


Monday, 20 January 2020 | 9:00 AM – 22:30 PM (dinner is included!)
Tuesday, 21 January 2020 | 9:00 AM – 17:30 PM


During the two days 6 – 7 masterclasses will be presented by a number of top producers. The following winemakers and organizations have confirmed their presence:
Vinea Wachau: This organization represents over 90% of the producers in this leading area and will come with 2 or 3 top producers, among them Roman Horvath MW of Domäne Wachau and Emmerich Knoll.
Andi Kollwentz: It was Andi's father who was on the foreground of the red wine development in Austria. Andi took the estate further up to what it is now; an absolute top producer in both red and white wines. He will take us through his best wines, focusing on Chardonnay and Blaufränkisch.
ÖTW, Österreichische Traditions Weingüter: ÖTW unites the best producers of Kremstal, Kamptal, Wagram en Traisental. This masterclass focuses on the Erste Lage concept, the classification of the best vineyards, which in time will also develop Grosse Lagen. Michael Moosbrugger of Schloss Gobelsburg will be there together with another leading producer.
STK, Steirische Terroir & Klassik Weingüter comprises 12 of the very best producers of the Steiermark. Two growers will present the area and its wines, with special attention on Sauvignon Blanc, which has been around here for a century and produces world-class wines for this variety in the region's best vineyards.
Gernot Heinrich has been leading in red wines for over 25 years, producing mostly Leithaberg DAC wines nowadays. Very interesting is his quite radical change in winemaking in recent years, moving to a rather 'natural approach'
Blaufränkisch: To complete the internationally rather underappreciated red wine story of the country, two producers will present Blaufränkisch based wines (the best autochthonous red variety) from other parts of Burgenland. Wellanschitz from Mittelburgenland will be joined by a producer of Südburgenland.


6 Masterclasses and a Special Wine Dinner at The Restaurant Fitzgerald * Michelin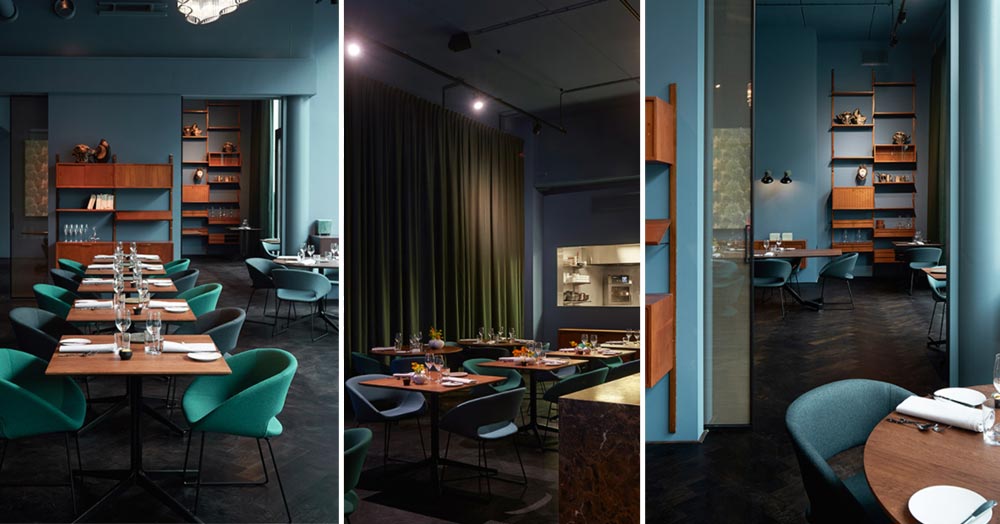 The entire forum will take place at the Restaurant Fitzgerald in Rotterdam with 1 Michelin Star.


---

FORMALITIES


The Austrian Wine Forum is open to anyone who loves good (Austrian) wines! The Forum will be held in English language. Minor changes in the program are possible.

COST OF PARTICIPATION: 450 € PER PERSON excl. VAT

WHAT'S INCLUDED?
All presentations, masterclasses and tastings as mentioned above.
2 Lunches (informal, buffet lunch)
5-course dinner with producers and their wines at Restaurant Fitzgerald (1 Michelin*)
Places are limited so participation goes on a first come first serve basis.
Participation is only confirmed after reception of payment of the full amount, by email with name and invoice address to smulders@vinum.nl

Contact me for more information and to register!