Master of Wine
since 1992 
Frank Smulders is a Dutch Master of Wine, who has been working in wine business since 1985 with almost 35 years of experience.
In 1992 he became the second European Master of Wine.
In the Spotlight
Experience & Recognition
Find the latest news about the wine industry, legislations and statistics.
BETWEEN TRADITION AND REBELLION A great educational event about the diversity of one of the most fascinating wine counties in the world: SPAIN! Enjoy 6 masterclasses with tastings presented by experts and producers, taste over a hundred of Spain's best and most...
Master of Wine Frank Smulders, boasts 30 years of experience in the international wine business and has represented wineries on the international market as well. 
He has managed both the five-star wine cellar Hotel Residenz Palais Coburg in Vienna, which received the honor of World's Best Wine List' in 2014 from the magazine 'The World of Fine Wines' and Parkhotel Vitznau in Switzerland  which boast one of the best wine cellars in the world.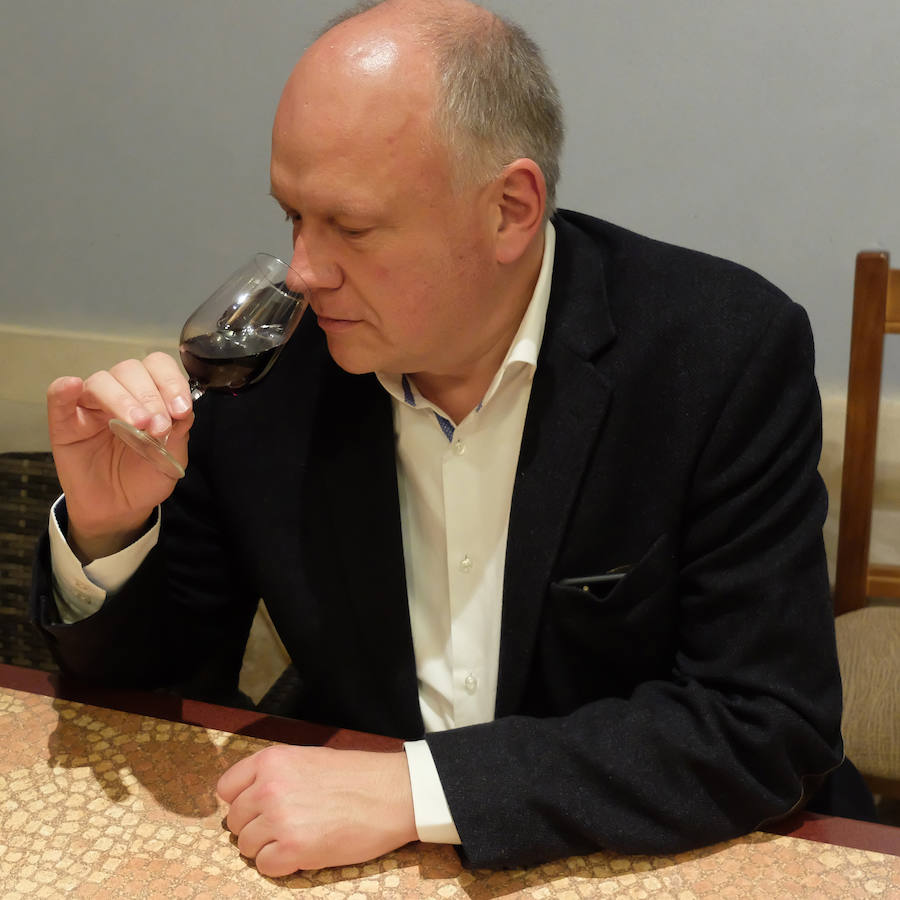 Europe's leading wine educator.  As an educator Frank Smulders MW works in over 15 countries for 25 years.